TOO Designs is an Australian art and design brand that gives art and home decor a unique, playful twist while including you and your creativity in the process. With minimalism in mind, the architect couple behind the company combine clean lines, geometric shapes, and bold colors to form their interactive kits you can use to create your very own works of art.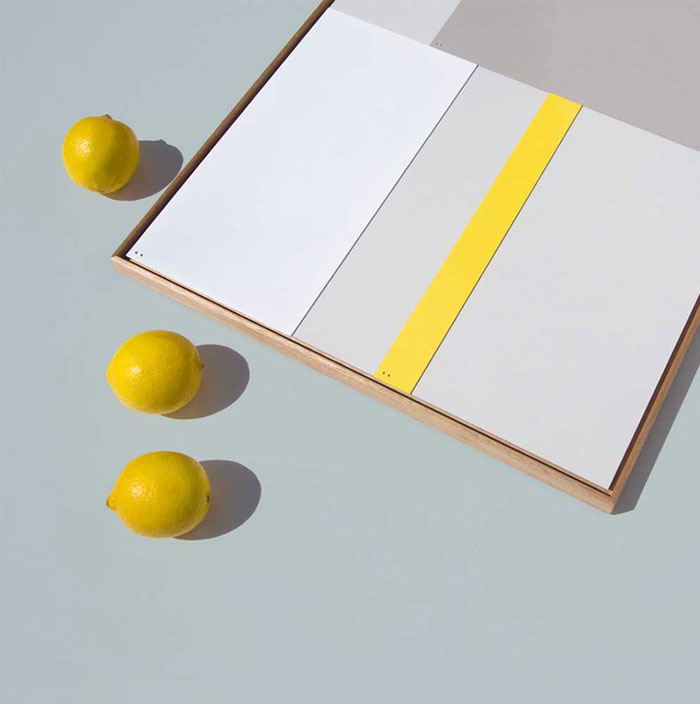 The TOO D(ynamic) magnetic art kits are composed of metal canvases and magnetic pieces in a variety of shapes and colors that you can mix and match into masterpieces from minimalist to bold and out there. The best part? You can change it up anytime you want to get creative.
The TOO D magnetic art kits are available in a multitude of variations, some with just the magnets and some with the magnets plus a metal canvas. If you snag a full kit, you can jump right in and play with the magnets and canvas it comes with.
If the magnets in your kit aren't enough, there are tons of options to buy more magnet packs to expand your designs. Don't have a canvas? You can play around with the magnets on your fridge or another metal surface. The options are seriously limitless!