No other topic is more affected by stereotypes than the weather: the hottest summer in the last thirty years, the rainiest winter in the last twenty. And what about the mid-seasons? They don't exist anymore.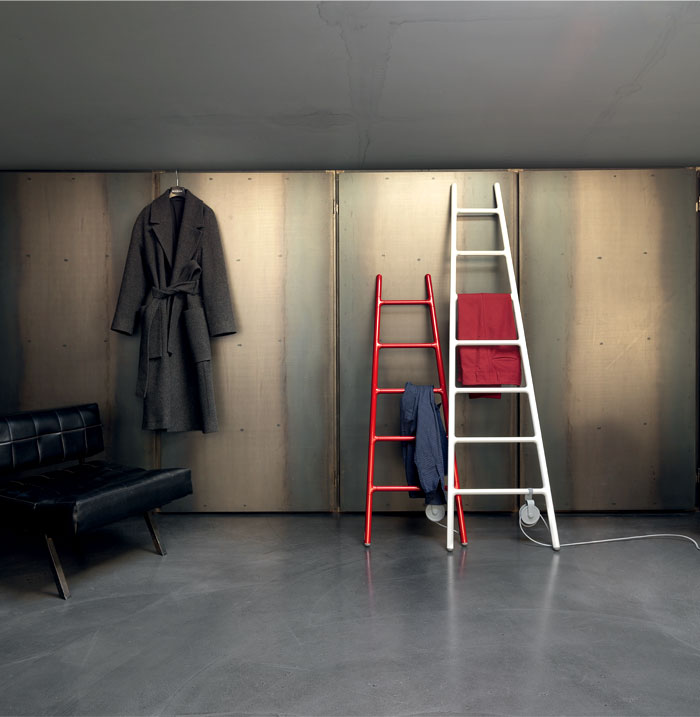 And yet in no time, like every year, we will be changing the position of our clothes in the wardrobe and watching the leaves turn soft autumnal colours. It is the season in which the lovely sunny days, a lukewarm memory of the summer that ended, alternate with temperatures that hint at the approaching winter. And this is the time when we don't really need to heat our homes constantly but only when they are cold, before making room again, momentarily, for milder days.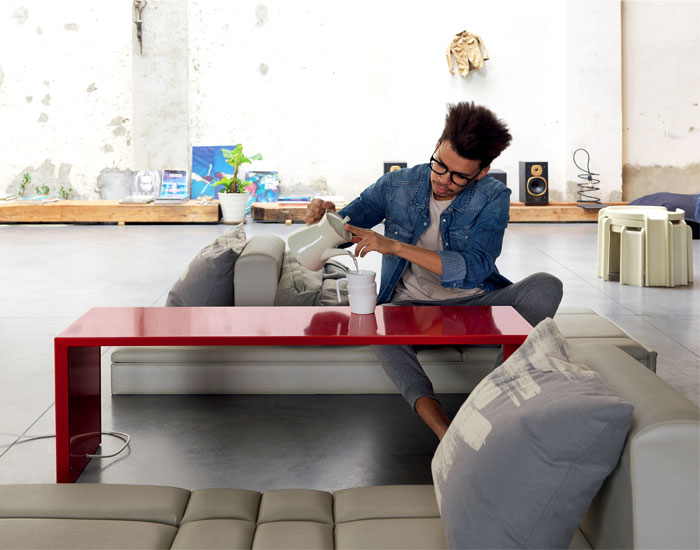 On these occasions the Plug&Play collection by Tubes is particularly useful. A range of electric heating items, free from installation constraints and easy to transport, that can be switched on exclusively when you need them. Each of them combines the heating function with other specific ones: Scaletta can pleasantly warm up towels or clothes; Origami acts as a folding screen and also as a heated towel rail in the bathroom; Milano Free-standing is the sculptural touch that enriches large living areas; Square Bench becomes a support or a seat for a moment of relaxation.