Square Design Interiors designed the Pediatric Practice of a young doctor, based on his Scandinavian aesthetics and origin. The overall practice consists of two areas: the waiting area and the examining area, integrated with the doctor's office.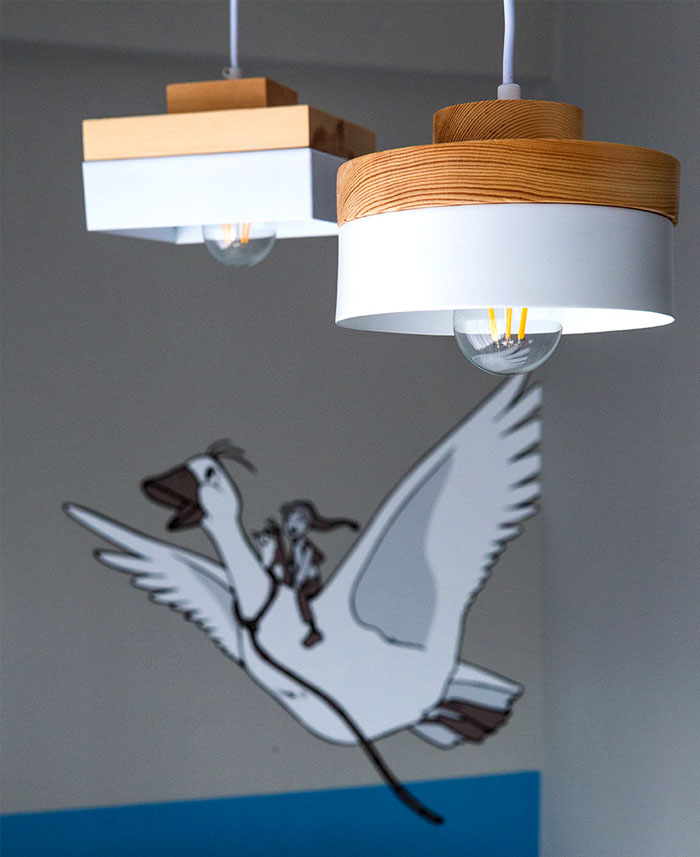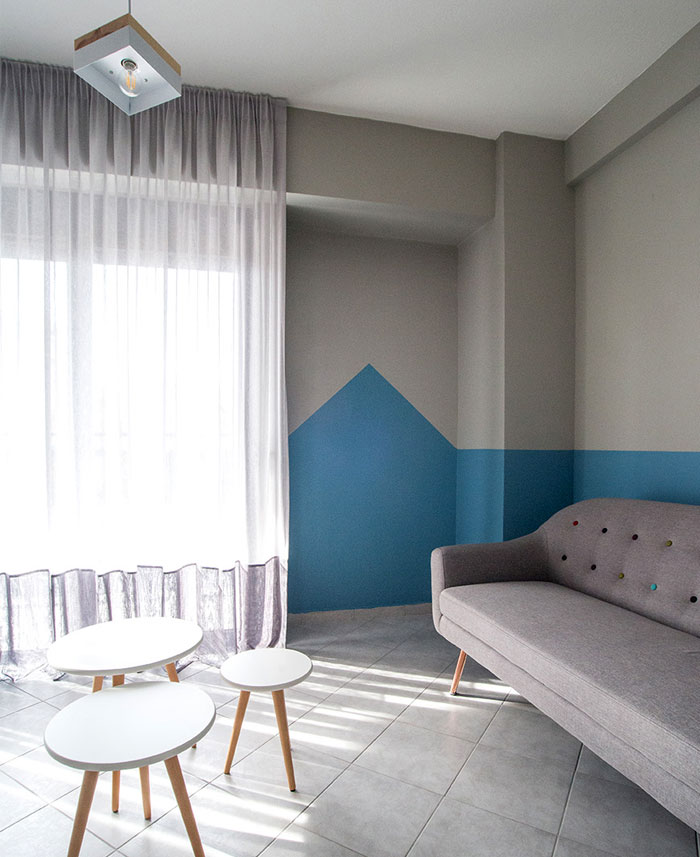 The core idea behind the design of the practice was to create two spaces where children would feel as relaxed as possible while waiting for the doctor or while being examined by him. At the same time, the practice should reflect the doctor's personality and expertise, his aesthetics so that him too, should feel relaxed and inspired while at work. The Square Design Interiors team worked closely with Bo Concept, where the furniture of the doctor's office were selected from, as well as Design Plus, a local furniture and accessories supplier, where the sofa and armchair of the waiting area where selected from, as well as the visitors chairs in the doctor's office.
All wall graphics were also designed by the Square Design Interiors team, complementing the design of the practice and creating a more bespoke approach to the design. Square Design Interiors is based in London and creates interior architecture healthcare, residential and retail projects internationally.