Le Pietre Incise, the first iconic collection by Lithos Design, is distinguished by the superior level of technology implemented in the industrial processing, and it comprises sophisticated textures designed to transform the wall into a genuine expression of contemporary design. Today, the collection is supplemented with three new textures, with evocative names – Diamante, Palma and Tropico – and with multiple new materials – including bianco narciso, silva oro, gris st. pierre, marron de valbonne – in which the existing textures of the Le Pietre Incise collection are now also available.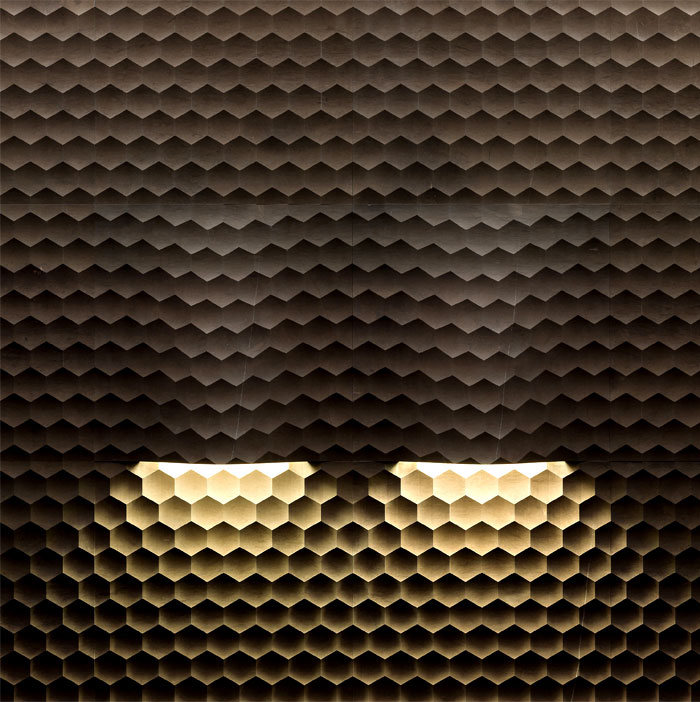 Le Pietre InciseLithos Design presents three new textures to supplement its historic Le Pietre Incise collection, which in the 2016 catalogue will also be introducing new stones and colours and, for certain models, the unprecedented "Coni Luce" complements Raffaello Galiotto Design Geometries in motion, glamorous and changing textures, games of light and optical effects that design space.
The first iconic collection by Lithos Design, Le Pietre Incise, is supplemented with three new models that boost the bewitching enchantment of these claddings, capable of exploring the infinite potential of stone, skillfully interpreted with different décors to the limits of the most sophisticated technological potential and, in some cases, associated with light which becomes an integral part of the wall.
The entire collection comprises seventeen models forged on modular stone slabs that are machined flat through decorative expressions that add the skill of the processing technique to the company's profound knowledge of materials and of the impact of light on machined stone. For this collection update, the company also picked a large number of new materials that revive the charm of all the models in this timeless collection and offer to designers and architects an exhaustive decorative and colour palette.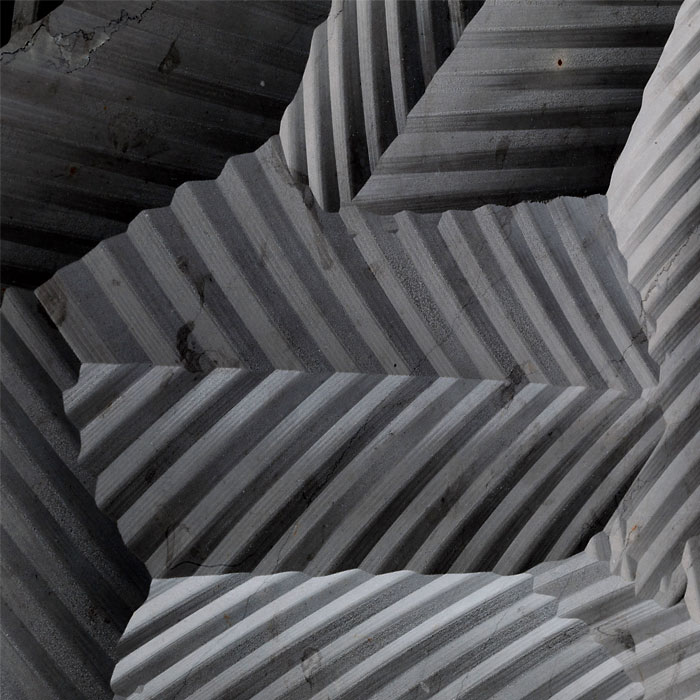 Another novelty consists in the introduction – for the Fondo, Tratto and Favo models only – of the Coni Luce complements, curved cone-shaped stone slabs that lend a three-dimensional motion effect and which house light sources within them. The Coni Luce supplement the other two complements in the collection, namely Curve and Curve Luce. Here is a brief description of the models that make up the collection.