Located in Ramat Gan, neighbouring Tel Aviv, this apartment renovated by Itai Palti, the main goal was to achieve an open, social arrangement for comfy family life.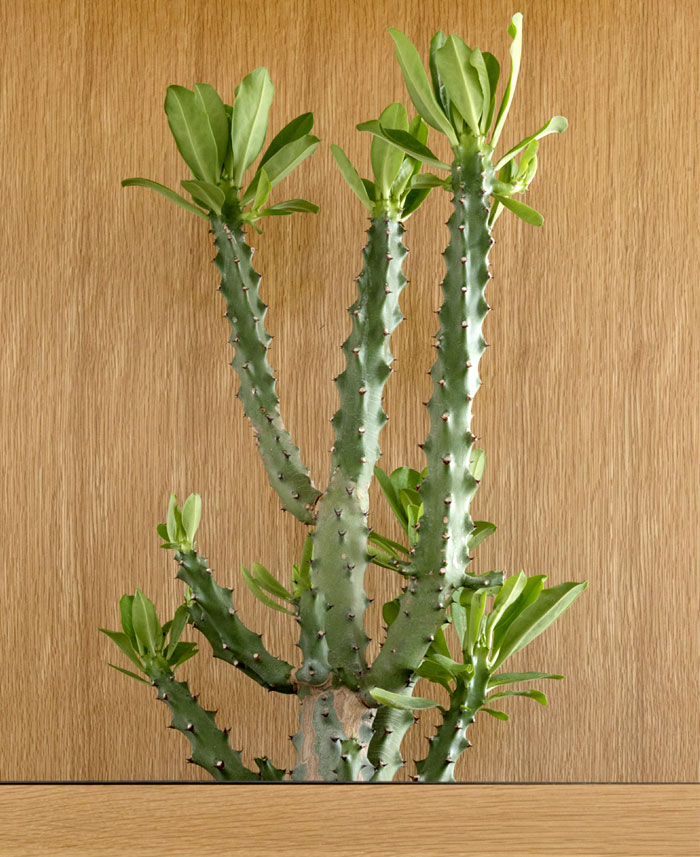 Our clients required a solution for clearing out as many divisions as possible in the apartment while maintaining plenty of storage space. The central feature of the design answers to both of these needs; creating a single divider between the living space and sleeping quarters that serves as storage for different parts of the home.
The divider is angled in a plan so as to stretch the living area towards the back of the apartment where the entrance is located, allowing to arrive directly into the open space. The large volume of storage is dispersed with pockets of living plants, the largest of which is open on three sides, creating a green focal point visible from all rooms in the home.