Luka Pirnat is a industrial design graduate of the Academy of Fine Arts in Ljubljana. He interlaces simplicity, innovation and functionality with a set of principles concerned with the nature and appreciation of beauty.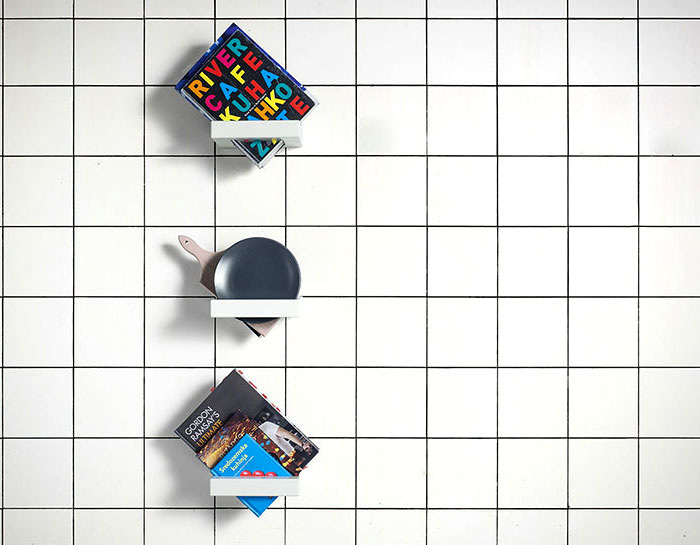 Project Description: 'And yet it turns', said Luka Pirnat, when he redefined the way we perceive storage in our living and working environments. This simple revolutionary rotating multiuse shelf that allows you to create wall color patterns is soon to be seen in your homes or offices.

Change the way you organise your space, books, things and tech and reach out for a beautifully simple and practical solution, easily adjustable under any angle. 360 shelf fits everything and puts it right at your fingertips. Simple, aesthetically perfected multi-use shelf in variety of vivid colors and materials will change the way you see and use things in your living and working space.