Designing and choosing a new kitchen isn't a decision to be taken lightly. As it's a relatively pricey undertaking, you need to be sure that it's both in a style that you like and practical for day-to-day use. You might have this kitchen for years to come, so a timeless style is better. These tips can help you pick out a kitchen that's right for you.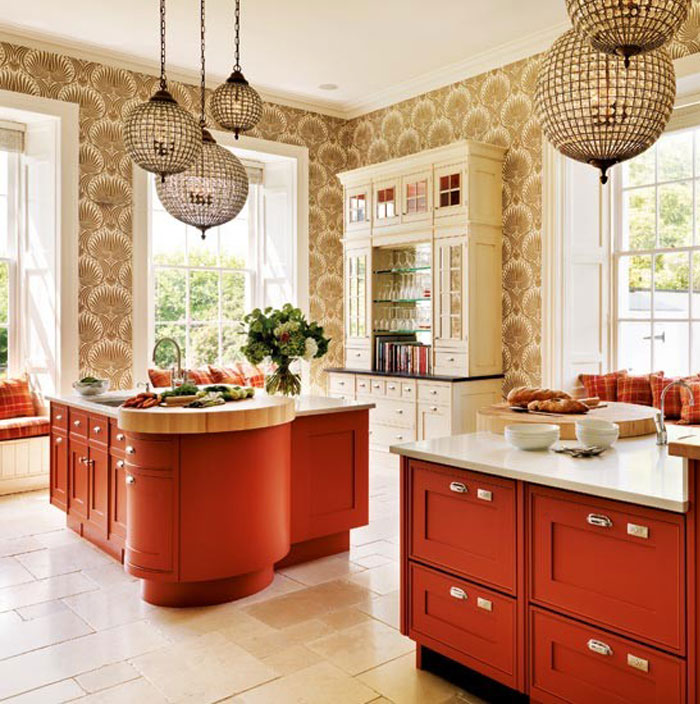 Focus on the Details
Although the bigger picture is important, it's all the little details and nuances that make a kitchen special. So be sure you don't overlook them. Think long and hard about what kind of countertop material you want, whether you want built-in or freestanding appliances, what kind of tiling you want for the walls or floors, how high you want your cabinets and the shape and material you want for your sink. While these things might not seem that important at first, they will all make a huge difference to the look and feel of your kitchen when you consider them together.
Pick What You Love
You need to remember that this is your kitchen, so you should pick a style that you love. While pictures in magazines might be able to show you the latest kitchen design trends, it doesn't mean you have to follow them. Others might be able to offer you some inspiration, but ultimately you need to make sure you like the way your kitchen looks and how it's laid out. After all, it's you who will have to live with it.
Think About Colours
While those deep red kitchen cabinets might look striking and may go with your current colour scheme, what happens if you want to paint your walls mint green or pale yellow? You need to think about the future when you pick out your new kitchen. Neutral shades are usually the best choice for your fixtures and fittings. If you want a splash of colour, you can paint your walls.
Practical Matters
Think about how you like to use your kitchen. If you cook a lot, you might want a state-of-the-art built-in cooker or a fancy wok burner. If you're more of a ready-meal kind of person, you can concentrate on style over substance. Consider putting in an island or a breakfast bar if you want your kitchen to be a hub for the family.
Consider Your Surroundings
While your new kitchen might look good if you consider it on its own, you also need to think about it in the context of the rest of your home. That sleek and ultra-modern kitchen you've had your eye on might look amazing, but if you live in a 16th-century cottage it may look a little out of place.
Image courtesy of Story Blog
Making big design decisions about your home is never easy, but it doesn't have to be taxing. Think carefully about everything from the cabinets to the countertops and you're bound to come to the right decision.